Selfridges

For the launch of their new season, joy and celebration bursts in to Selfridges stores through the lens of 2D artistry.

Running from January until April 2023, shop windows and product displays feature scenes from other-worldly shop fronts. Filled with kooky characters and a whimsical sense of humour, customers are invited into this world of colour as an antidote to the greyness of the gloomy winter months.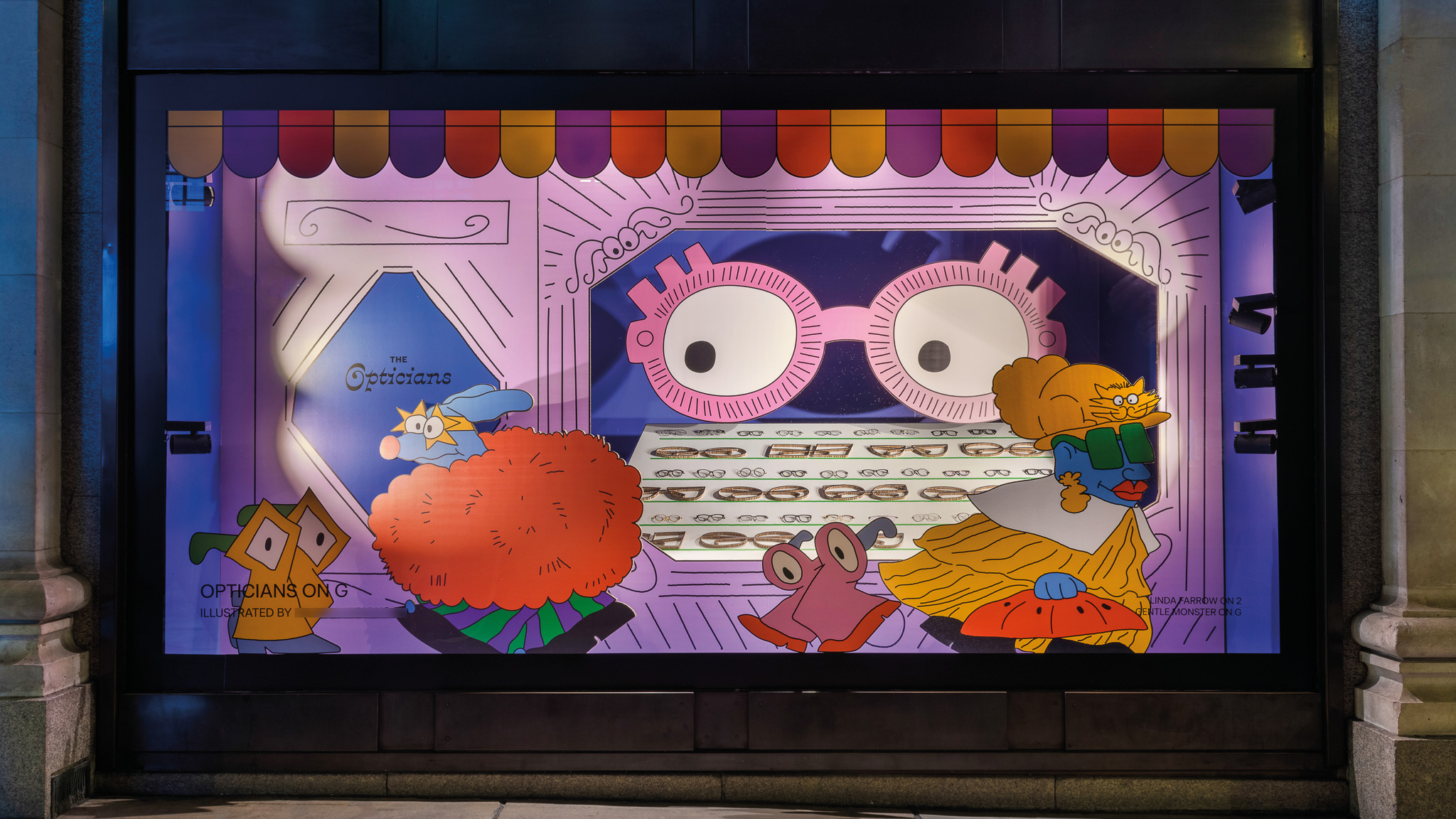 Interiors
Illustrations flow throughout the interior of the stores across murals, product displays, packaging, digital screens, and as large scale environmental sculptures.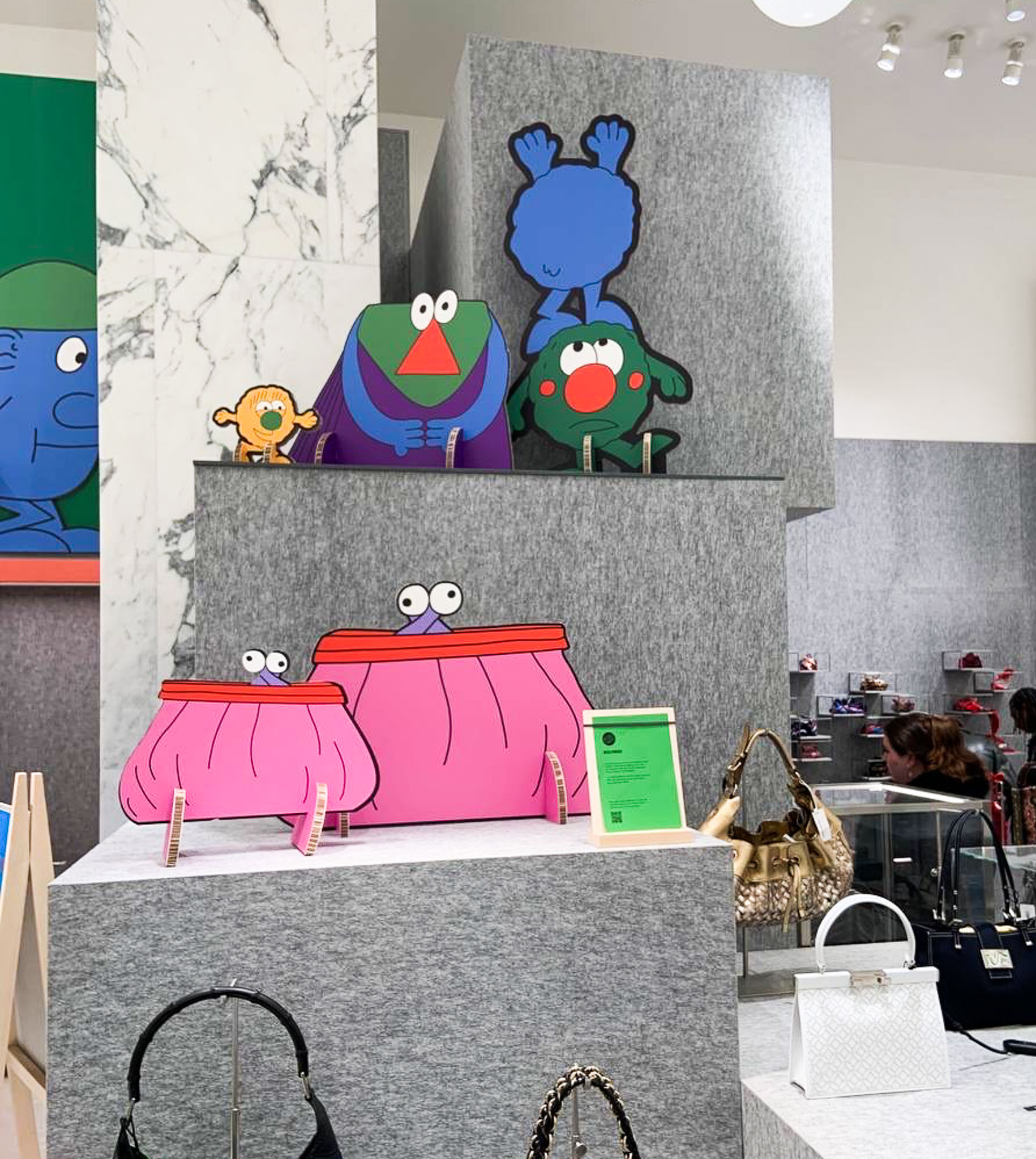 Digital
A toolkit of illustrations were created for use on the website and an additional series of bespoke illustrations and animations were created to celebrate each of the calender moments - Valentines Day, Easter, Mothers Day, Fathers Day, King's Coronation, Halloween - throughout the year of 2023.